Svenska DID YOU KNOW
… that human beings have around 60.000 thoughts a day? About 95 percent of those thoughts are the same as yesterday. If we continue thinking the same, we override the potential for new ideas and growth. So, what if we'd explore a bigger picture with new ways of thinking in connection with others?
95 is a communications agency located in Gothenburg, Sweden. But it's also a communication concept, which is designed to tap into the available 95 percent of unexploited potential that can lead to further understandings and growth. In organisations and in humans.
A little more concrete please…
For example internal communications that supports the digitalization process in large companies, or helps employees understand the business plan at a personal, team and company level, or even coms that creates connections and productive collaborations and supports people in making purposeful choices out of a big picture perspective.
"

MAKE OTHERS COOL"
Satya Nadella, Microsoft CEO
It's time to replace the 'What's in it for me' approach, with 'How can I support you'
HAVE YOU EVER SEEN A COMMUNICATIVE EQUATION?
Here you go!
Unique Humans
We interpret information through personal filters.
Caring
Communication
We may think communication is about getting someone to quietly swallow our messages and see the world as we do. But what if it can help us see beyond ourselves and understand others.
Developing Connections
When people connect and feel safe, understandings, growth and change can take place.
"Titti has helped us with excellent communications support in a number of key projects over the years. Her creativity and vast capabilities in how to communicate complex technical solutions to end-users has really made a difference. Great work."
Johan Tömmervik, Group CIO, SKF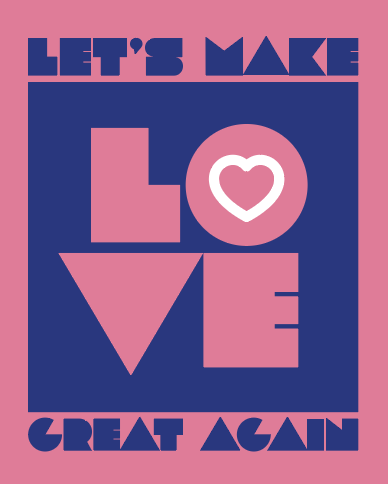 Supporting Let's make love great again
If you'd like to connect…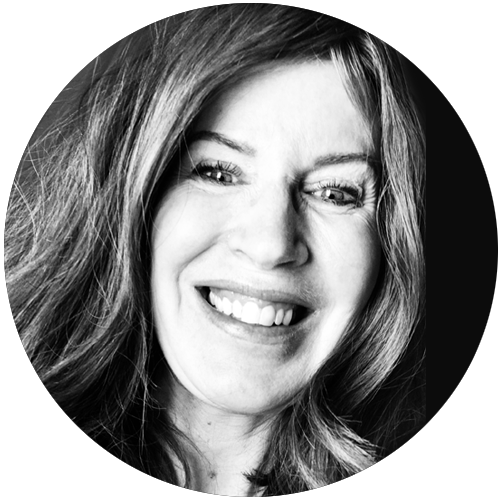 NINETYFIVE AB
Org nb: 556877 9192