YOUR MIND IS YOUR BEST FRIEND, BUT IT CAN ALSO BE YOUR WORST ENEMY
Did you know that the average person has 12,000 to 60,000 thoughts per day? Of those, 80% are negative and 95% are repetitive. When we do the math, we realize why so many of us are achieving only a fraction of our potential.
​What's on your mind a normal day?
Are you tired of negative emotions?
Like anxious emotions, thoughts, and feelings intruding into your relationships, career, or even meditation…
Getting hijacked by reactivity?
Irritation, anger, and snaps that you don't know where they are coming from…
Dreams never seem to actualize?
You have goals for your health, creative expression, or career, but you get distracted, discouraged, or lose motivation…
A Positive Intelligence program for measurable brain changes
The 6 week Positive Intelligence program functions as a mental fitness training program. It's app-guided and is often called life-changing by its participants.
Only 15 minutes/day of practice enables you to build stronger mental muscles (neural pathways) in three core mental fitness muscles.
A handy mobile app will remind you when it's time to go to your mental gym or do a coach challenge.
Weekly hour-long video delivers deep experiential exploration of the week's focus.
You'll feel motivated through instant app feedback on exactly how much progress you're making.
Weekly small-group meetings with others in the program provide motivation, inspiration, and connection.
This is more than a 6-week program. It is the first step towards a life style of inner growth and continuous improvements. It has many applications including: relationships, parenting, health and wellness, leadership, and more.
Program week by week
You will build your foundation of mental fitness by strengthening three critical mental muscles to shift the balance of power from your inner Saboteurs (your negative self) to your inner Sage (your positive self).
Week 1 - Self-Command Muscle
Through a breakthrough process called PQ Reps, you get to boost your Self-Command muscle. Each PQ Rep only takes 10 seconds and can be done with eyes open or closed. With each PQ Rep, you develop greater mastery over your own mind, quiet the negative, and activate the positive region of your brain.
Week 2-3 - Saboteur Interceptor Muscle
You get to intercept your top Saboteurs the moment they try to hijack your thoughts, feelings, and actions. In preparation for this practice, you get to expose the lies, limiting beliefs and damage of your Saboteurs, so they can no longer fool you into thinking they are helpful to you.
Week 4-6 - Sage Muscle
You get to practice the Sage Perspective that every problem or challenge can be converted into a gift and opportunity. And you get to generate the gift through the 5 Sage Powers of Empathize, Explore, Innovate, Navigate, and Activate.
A program for personal power
Power Through Your Mind
Calm internal chaos and fear with innovative tools that lead to focus and tranquility.
Power Over Your Saboteurs
Stop deeply ingrained self-sabotage patterns by going beyond symptom-management to the root of the problem.
Power With Your Habits
Achieve lasting change at your being level through applied science and technology, instead of swinging between highs and lows by changing your habits.
Power From Your Sage
Become your true Self which is limitless in creativity, positivity, and spontaneous problem-solving.
The program is developed by PositiveIntelligence.com and uses applied research that was completed with more than 1.000.000 participants from around the globe. Positive Intelligence is measured in PQ, which stands for Positive Intelligence Quotient and measures the strength of your positive mental muscles. So, PQ is simply a measure of your mental fitness. Feel free to use the links below for further exploration.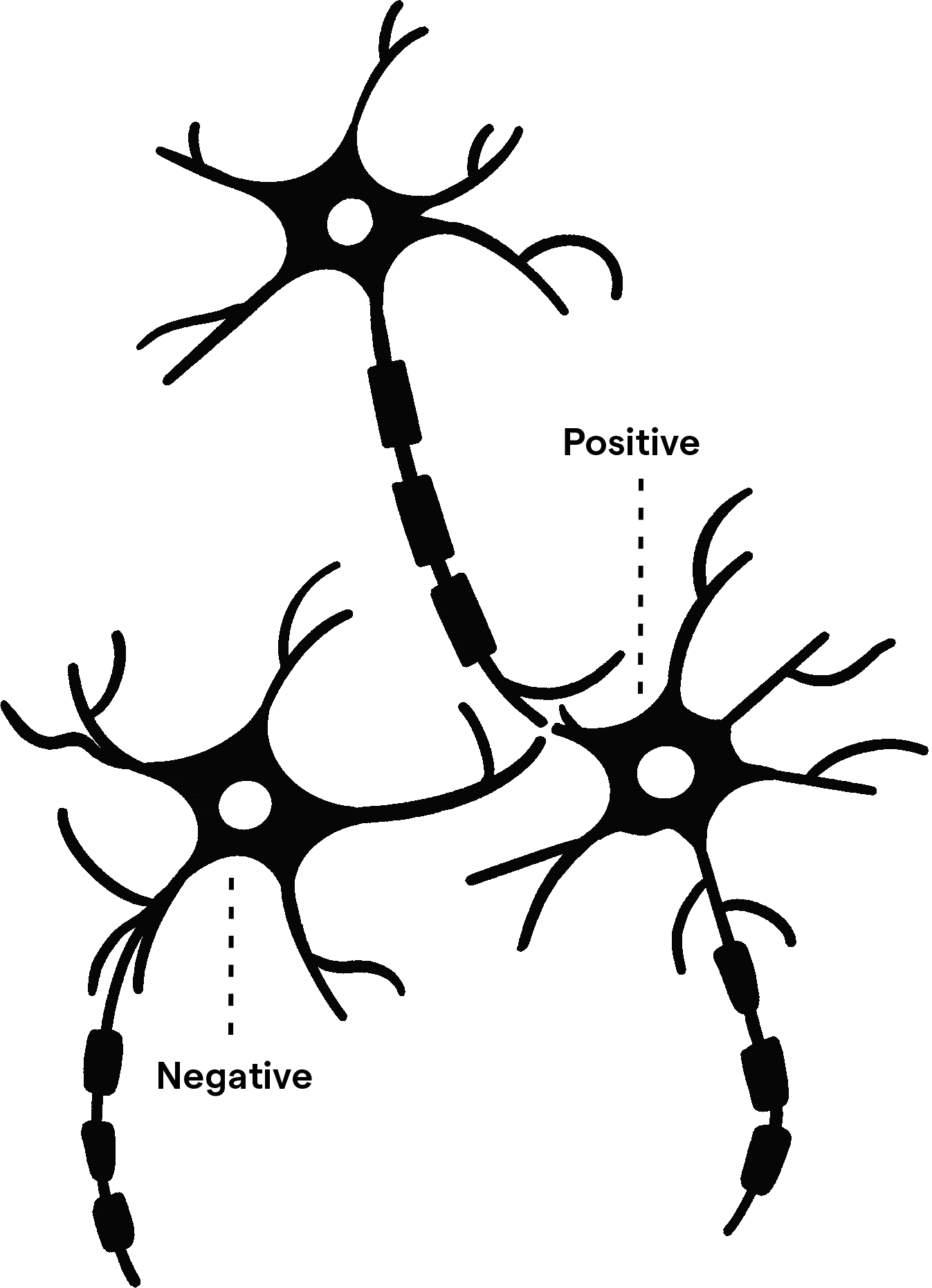 Your Mental Fitness Trainers
Meet the team, who will support you during the program.
Nathan Rehm, LCSW, OIX
Therapist, Coach & Consultant
Nathan is a licensed psychotherapist and Organic Intelligence Coach®️ with over 10 years of professional experience in mental health.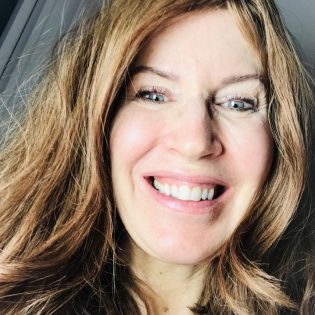 Titti Nordieng
Coach, Positive Intelligence Expert
Titti is a Mental Fitness Coach and a consultant with 30 years of professional experience in Media, Communications and Education.
Application & price
The cost of the program is provided to you during a consultation or email exchange.
​Schedule a free consultation
Talk with Nathan to explore what you are wanting to accomplish, if the program is right for your needs, and to get a live tour of the program. This consultation will be our gift to you. Schedule with confidence knowing there is no obligation to register.
​Request information and get an invitation to register
Receive an automated email with pricing details, structure, and an invitation to register right away. And don't worry, we won't spam you!
Request information for business solution
The Positive Intelligence Program is tailored for business use and enables your team to achieve optimal performance and wellbeing at work and beyond. The Program will help your team build the mental muscles needed to ignite lasting positive change — stress management, change management, collaboration, innovation. The program is currently being used by hundreds of teams across leading global organisations, such as Google, Microsoft, Nestle and Pinterest. We'll be happy to connect and show you more.
What do people think about the program?
"The program provides a model of the ego and a specific set of tools that you can use in your daily life to work on your own development and growth. With the book, audiobook, videos, app, groupwork, and the intensive course they provide everything they possibly can to help make the program work for you. Change ultimately has to occur at your being level with your own hard work on the warrior's path, but I've never come across a program as comprehensive as this one to help get you there.
"I love this program because it gives you practical tools on how to 'grow up and become Love'! Please give yourself a gift and take this course…you will thank me later!"
"I generally loved the experience, and I'm happy to have been part of it. I also particularly enjoyed the fact that the program is focused on the practical applications in everyday life. I love the introduction to various forms of mini meditations. This takes it into the practical realm: Life is lived outside of the cushion, so to speak. Also, the POD serves to stay engaged with the program."
The wait times for consultations and joining the 6-week program may become long. If you are ready to register, we encourage you to submit your registration right away.
We are confident you are going to find immense value in this program. If for any reason you are not satisfied with the Program and we cannot resolve the issue for you, we offer a 30-day money-back guarantee. There are no risks and no obligations.